Recently, at the Drone Industry Development Conference in Mianyang, Sichuan, known as China's "City of Technology", over 300 drone exhibits were gathered. Nearly 100 domestic industrial drone R&D and production enterprises showcased their latest technologies and products spanning sectors such as meteorological monitoring, geological exploration, and the military industry.
Of particular interest was the debut of several new military drones:
Miniature Self-Detonating High-Speed Drone:
Speed: Up to 174 km/h
Weight: 1.8 kg
Endurance: 30 minutes
Payload: Capable of carrying 500 grams of TNT for precise and rapid self-detonating attacks.
Features: Accurate automatic tracking and targeted striking.
The trend in military drone development is shifting towards precision and lightweight design. Carbon fiber and other lightweight materials are predominantly used, emphasizing portability.
"Twin-Tail Scorpion" Drone:
Height: 3.1 meters
Wingspan: 20 meters
Endurance: Can stay airborne for over 35 hours.
Features: Equipped with two airborne base stations, providing reliable and comprehensive network services on the ground.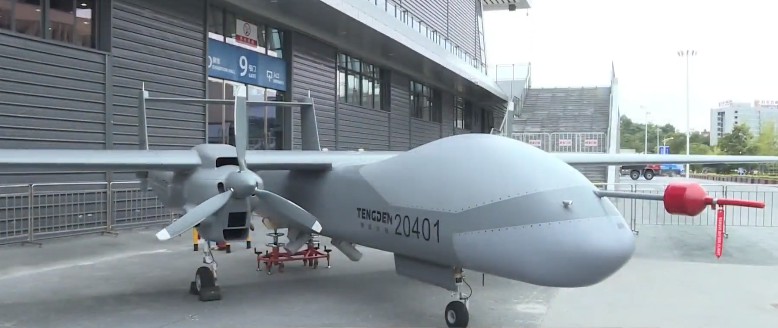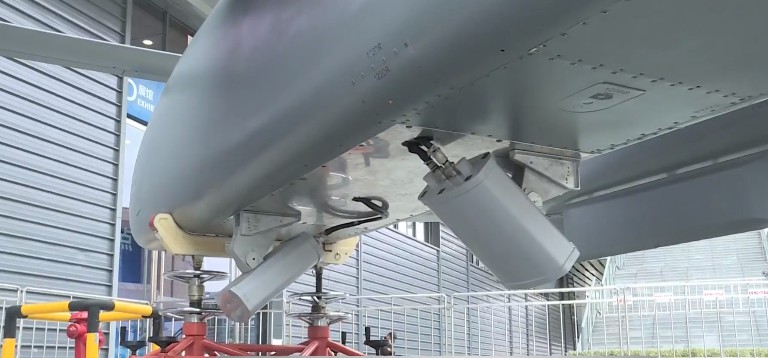 During the 2022 Luding earthquake rescue operation, the emergency communication version of the "Twin-Tail Scorpion" drone accumulated 32 hours of flight in the three days following the quake, ensuring vital network communication support for the disaster relief efforts.
"Storm 4" Drone: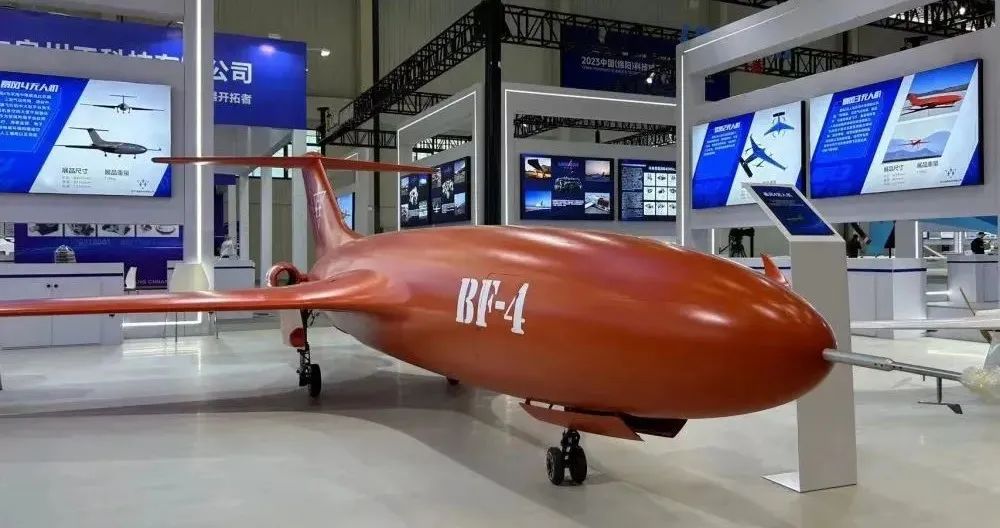 Distinction: Boasts the country's top-flight control law design technology, enhancing the drone's flight stability.
Application: Capable of executing dangerous tasks in scenarios like maritime monitoring and electronic pod hanging flights.
CW-15 Drone: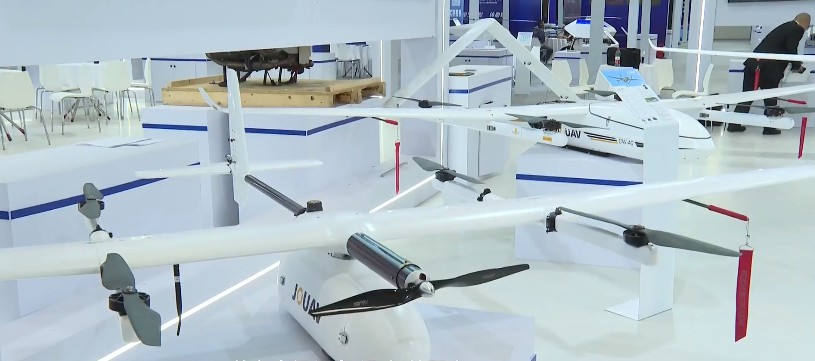 Features: The "brain" of the CW-15 drone encompasses a fully independent navigation, obstacle avoidance, and emergency handling system.
Capabilities: Autonomous control enables faster and more stable flights even under challenging conditions like low temperatures, high altitudes, and stormy weather.
The advancements showcased at this conference highlight the rapid pace at which drone technology is evolving, especially in the realm of military applications.